Are your customer's cars ready for the Summer holidays?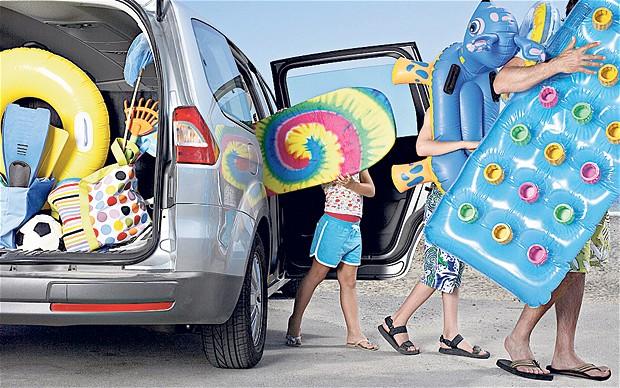 School's out and it's time to go off on holiday. All over the country family cars will be filled with luggage and children heading off down the motorway, so it's vital car owners check their cars are safe for the road.
Tyres can wear quickly and excessively for a number of reasons, one of which is poor alignment of the wheels. If car owners treated their car to a 4-wheel alignment check this will restore its geometry to the manufacturer's original settings and prevent unusual tyre wear.
Offer your customers a Summer wheel alignment check and increase your servicing profits.