Independent VAG Specialist Invests in Three Aligners
After their initial rental of the Vamag Vector alignment system, independent VAG specialist Vasstech has gone on to purchase three Vamag aligners – one for each of their branches.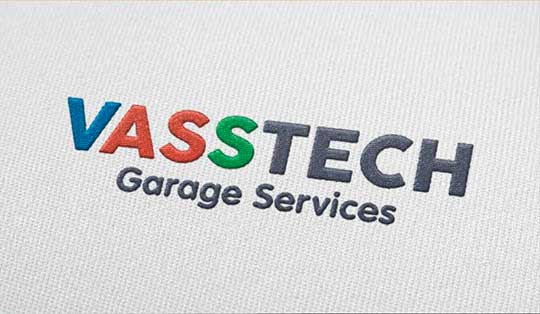 With workshops in Darlington, Northallerton and Knaresborough Vasstech offer their customer's the full range of services, from alloy wheel refurbishment to MOT's and servicing. So when it came to wheel alignment, they wanted to ensure they purchased the right machine. After a 2 week rental of the Vamag Vector system, Vasstech decided the machine was the best piece of equipment for their workshops offering a customer print out, a 15,000 vehicle database, wireless Bluetooth connectivity and it's quick and easy to use.