Vamag puts ultimate driving machines on the right track
Exeter based Paddock Motors, an independent BMW specialist, purchased a Vamag camera alignment system in March this year. They had previously been using a 10-year old system which had become unreliable.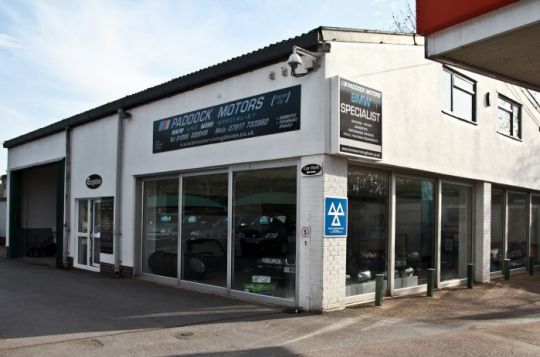 After 3 months using the Vamag camera kit, they are delighted with its performance. Business partner Bob Tutland commented:
The lads in the workshop use it a lot and are very happy with it. It meets our needs well."
As well as the functional performance of the kit, Paddock liked Vamag because of the flexibility of Haweka UK who sell and support it. A system was tailored to the meet the customer's exact needs, with wall hangers for the clamps and the use of Paddock's own PC.