Why is alignment more in demand?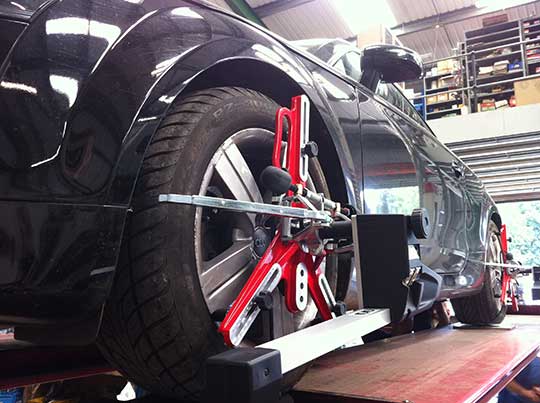 There are 3 main reasons:
Tyres – are more expensive than ever before and wheel diameters are larger, making them more sensitive to misalignment.
Road condition – potholes account for 1 in 10 mechanical failures.
Suspensions – are more complex. As vehicles age, wear in the components cause misalignment which requires correcting.
Workshops who can offer 4-wheel alignment will be more profitable over those who can't.
To watch a short video on camera alignment click here.